Welcome to brian

and

trevors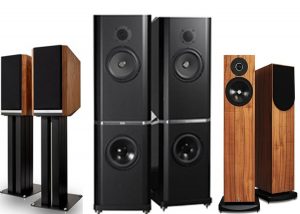 Kudos Audio
Linn Products

Chord Company
REL Acoustics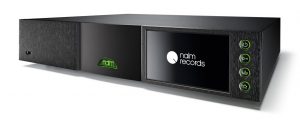 Naim Audio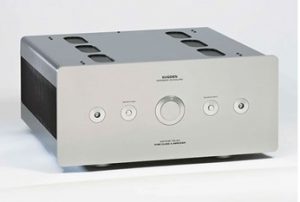 Sugden
Some say they heard the best sound of music at brianandtrevors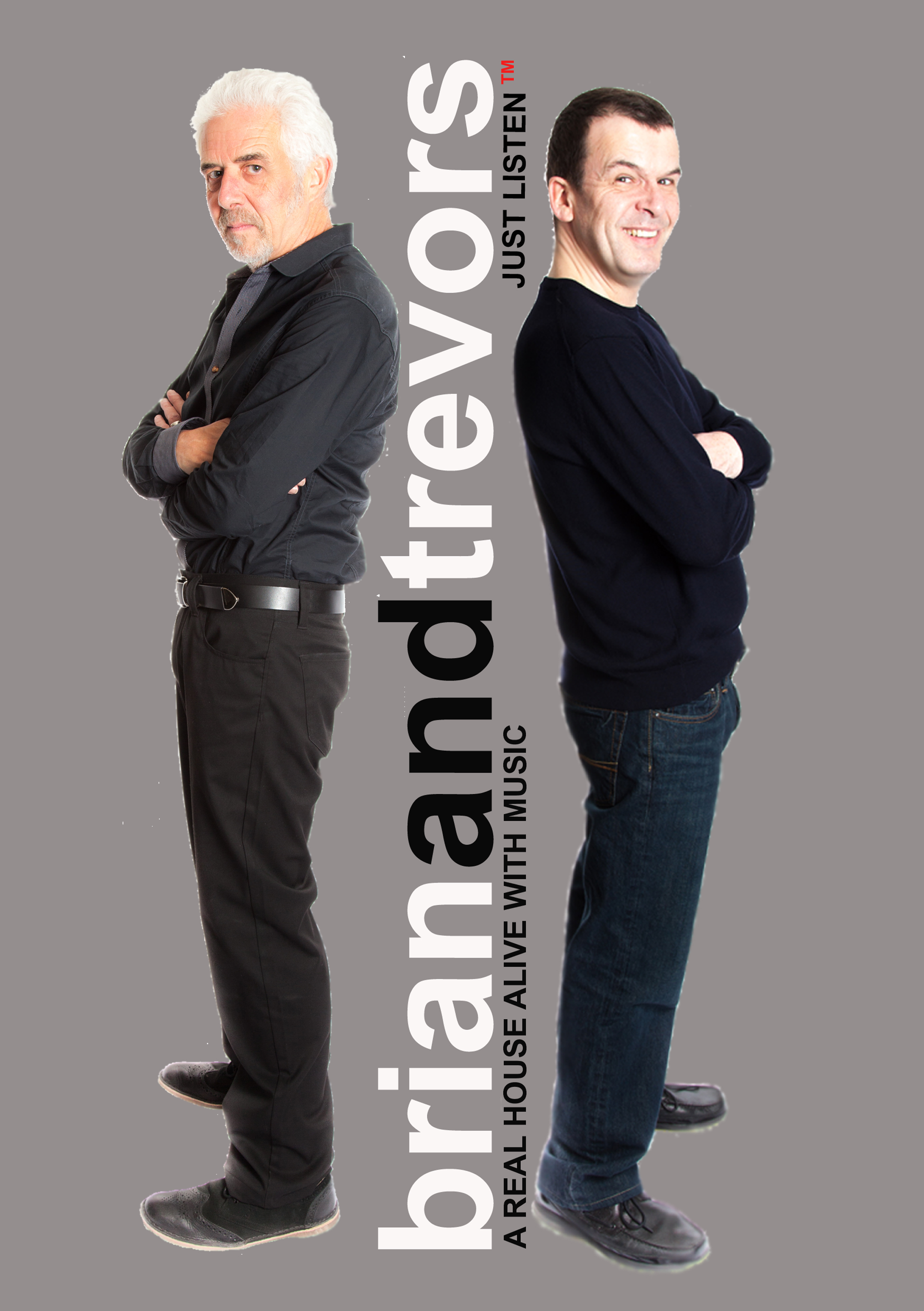 OUR HISTORY: LINN PRODUCTS, HOUSE OF LINN, BRIANANDTREVORS
We have been collectively involved in the audio industry for over forty years – Trevor working for a Specialist Hi-Fi dealer in Oxford in 1984, and Brian, joining Linn Products in 1992, meeting Trevor who had joined Linn in 1989. In 2007, we left our employment with Linn Products to set up House of Linn as an appointment-only audio consultancy, specialising exclusively, offering the range of Linn components and systems, with reference demonstrations, sales, installation, service, upgrades, advice and aftercare. 

We are Europe's Leading Linn Specialist and deliver the full customer benefits of Linn's integrated capability.
In 2009, we established brianandtrevors to offer a broader range of components and solutions we listened to extensively that are featured on this website. Brianandtrevors and House of Linn operate appointment-only from a large, comfortable Victorian house in Greater Manchester, and unlike shop dem rooms, our systems are installed in real rooms, as well as in our diner kitchen and hallways. All without compromise for the best performance to give a pretty good idea of the performance expected in any home.
Since we began our audio consultancy journey in 2007, we have enjoyed meeting more than one thousand hi-fi enthusiasts and music lovers who have contacted us for appointments from around the UK and overseas. We treat our clients in the same way we like to be treated. We are a pressure-free zone with extremely high client retention and we are regularly welcoming new visitors and clients to the house. 

We are a true Audio Consultancy offering fantastic customer service and personal appointments for hi-fi demonstrations, advice, sales, installation, service and aftercare. With more than forty years knowledge and experience, our standards and expertise are second to none. 

Talk to us for the best advice. 

Make an appointment with us for better sound and hear the difference. 
Brian and Trevor also own and run House of Linn, Europe's Leading Linn Audio Specialist established in 2007, and The Booplinth Company, designers of booplinth, the premiere plinth upgrade for the Linn LP12 turntable.

As an antidote to the mundane and depressing political noise engulfing us daily, we are offering resistance with three music events and upgrade offers. Our events during April and May feature: April 25th: Kudos Audio May 16th: mYtunes! Vinyl Playlist Evening May 23rd: Chord Company Read more and register for events below. April 25th: Kudos…
Read More
Subscribe to our newsletter to receive our latest updates