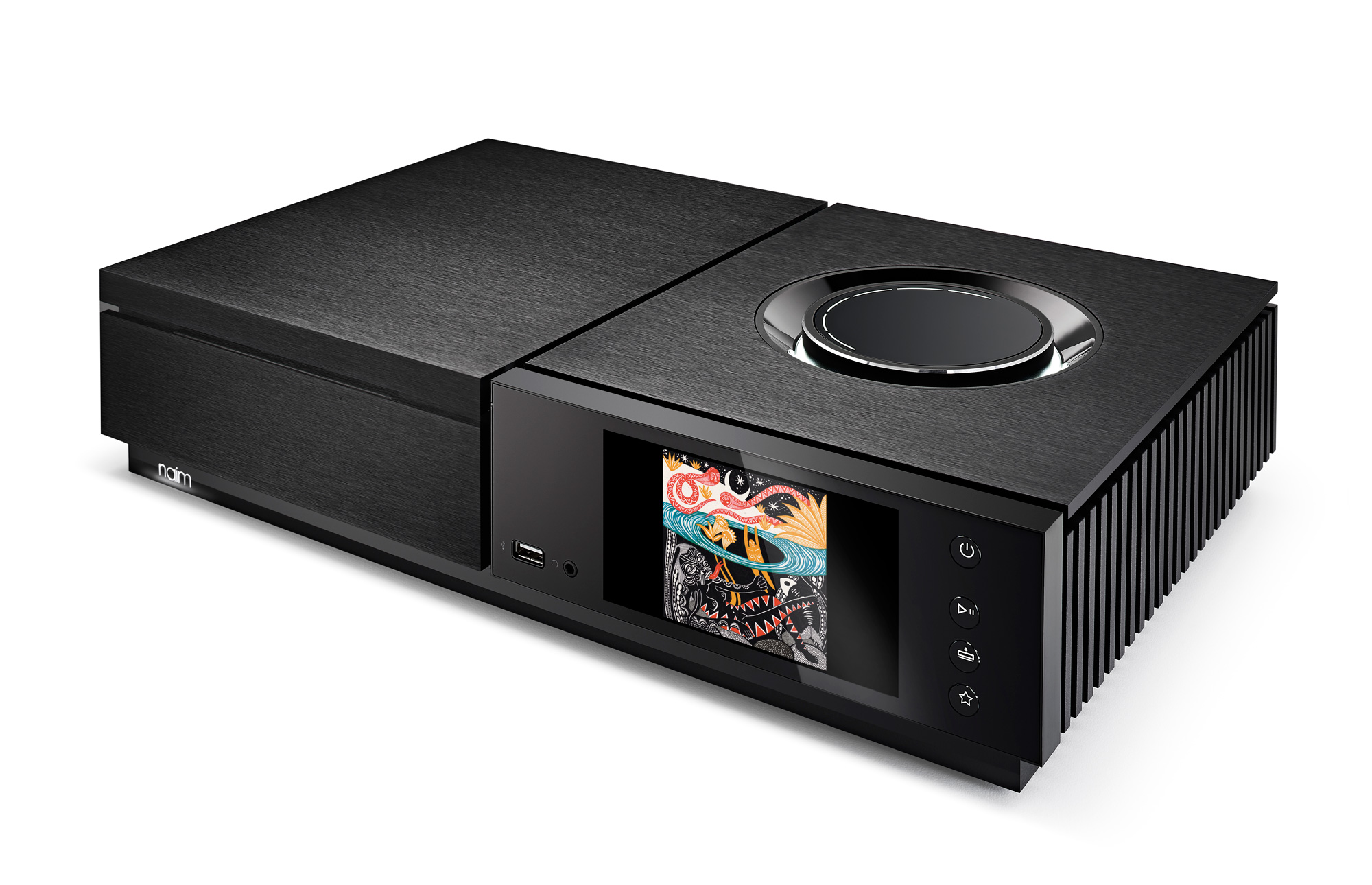 World Class sound. Naim Audio, based in Salisbury, England, have been producing the world's finest CD players, amplifiers, loudspeakers, network players and all-in-one systems since 1973.
With the Uniti family you can stream everything, connect anything, and hear it all in the highest quality available. The Naim Uniti family of network music players define performance and flexibility. From Studio Master recordings to movie soundtracks, have it all at your fingertips and hear a performance that's personalised for you.
Unity range Naim digital streamers will handle anything you throw at them, playing anything you listen to at home; from albums on your hard drive to music in the cloud.
Why Naim?
Every Naim product is conceived, designed and engineered entirely in service of the sound, revealing a pure experience of music that is as close as possible to its original live source.
Naim believe that the exploration of sound is an adventure that rewards you with a clarity and connection that becomes more powerful the deeper you travel within it. Which is why, every element within each Naim component is crafted to create a silence around the sound, reducing any interference between you and the intention of the artist.
Naim achieve this through tireless attention to four fundamentals in their engineering:
Space
Naim design and build to give each of the critical components their own environment, omitting outside or 'toxic' interference, which means no compromise on the purity of sound.
Circuitry
Naim expertise in cuircuit board layout minimises any interplay between the internal levels, so that you can simultaneously enjoy both the quiet and the loud, as originally intended.
Purposeful materiality
Naim only use materials that excel in performance, not just appearance.
Technology
Naim constantly strive for new and innovative ways to achieve their goals, integrating sophisticated electronic design and software development, with mechanical engineering and acoustics to deliver a truly advanced sonic experience.
By managing the relationship between these four pillars of engineering, Naim's listeners can hear every single note in equal measure and transcend from audio sound to musical performance. Naim call this unique and emotive transmission the 'Voice of Naim'; it's their signature, their calling card.
This 'voice' has been carefully engineered across the product portfolio and crafted to take you the listener deeper through this journey into music, from the excellent entry-level Mu-so wireless range, through to the ultimate listening investment in Naim's 'Marque' separates - Classic, 500 and Statement, their flagship amplification system.
Let the voice of Naim take you inside the music… Go Deeper.
It all starts here with the Reference Hard-Disk Server...
Uniti Core represents the essence of digital music.
It is a seriously powerful machine that will allow you to rip your entire CD collection, store up to 100,000 tracks, serve files to Uniti all-in-one players or other Naim streamers and create a back-up for all of your music.
You can also use Uniti Core as a standalone digital source – simply connect it to a digital-to-analogue converter or an amplifier with digital inputs and control playback via the Naim app.
Uniti Core is a fuss-free, no-compromise solution to ripping, storing, cataloguing and playing your entire music collection.
Uniti Core is on demonstration now.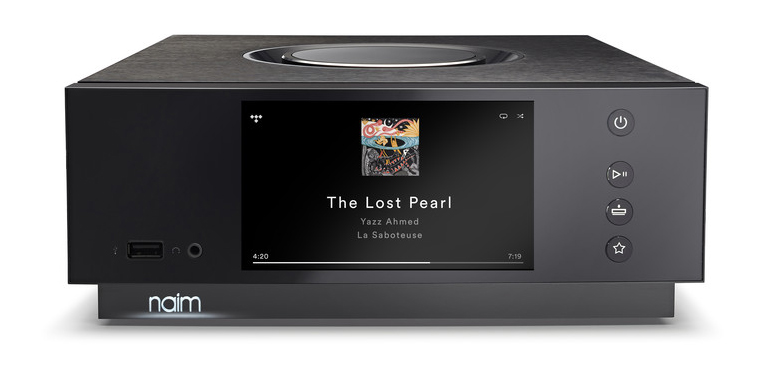 Compact High-End All-in-One.
Uniti Atom is a beautiful, compact multi-source music player that will seduce you with its amazing sound quality and outstanding feature-set.
Its 40-watt integrated amplifier and high-resolution music streaming capabilities will fill your home with stunning high-fidelity sound.
Uniti Atom is perfect as a high-end main system or even for use in the kitchen or study, where space is at a premium, just add speakers.
Naim's App for iOS and Android combines all of your music sources in one place, making Uniti Atom even more appealing or simply navigate your way around with the Naim radio remote!
Uniti Atom is on demonstration now.
Versatility and Performance.
The clue is in the name...
With plenty of features and the ability to play, rip, store and serve your treasured music collection, Uniti Star offers infinite possibilities.
Stream your music in high-resolution, play or rip your CDs, tune in to your favourite radio stations, access a world of music with a host of streaming services and dramatically improve the audio quality of your TV or games console.
Ready to go with practically any speaker set-up, Uniti Star will have you rediscovering your entire music collection with a deep, immersive sound.
Naim's App for iOS and Android combines all of your music sources in one place, making Uniti Star even more appealing or simply navigate your way around with the Naim radio remote!
Uniti Star is on demonstration now.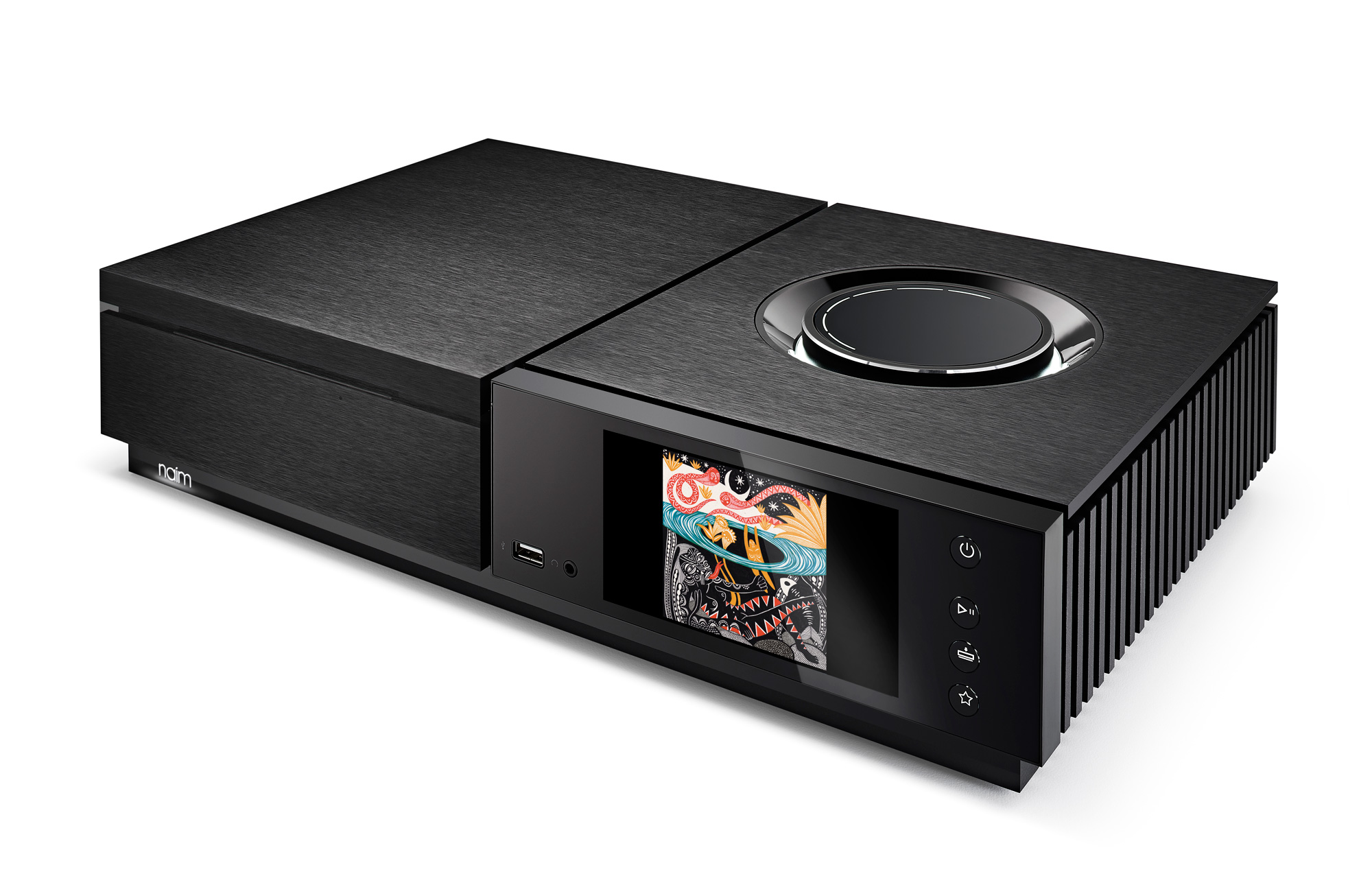 Audiophile All-in-One.
Uniti Nova is proof that an all-in-one player can deliver audiophile quality, whichever source you choose, your music will be transformed into a stunning sonic experience.
The reference player in the range, Uniti Nova has been configured to offer the very best solution that Naim can implement in a single-box, compact enclosure.
All the available space has been used to provide 80 watts per channel of Class A/B amplification capable of driving the most demanding loudspeakers – detail and depth you'll hear in every note, riff and chorus.
Naim's App for iOS and Android combines all of your music sources in one place, making Uniti Nova even more appealing or simply navigate your way around with the Naim radio remote!
Uniti Nova is now available for demonstration.
Included with all Uniti products is the new Naim radio paired remote.
Simple, intuitive and jolly easy to use.
Unlike most infra red hand held remotes, this one used radio to connect therefore does not need to be pointed at your Uniti to send a command, handy if it's in a cupboard!