Naim audio have a long and distinguished history of producing world-beating amplification. Since Naim's first power amplifier, the NAP160, was released in 1971, they have continued to push the boundaries of sonic perfection.
Why Naim?
Every Naim product is conceived, designed and engineered entirely in service of the sound, revealing a pure experience of music that is as close as possible to its original live source.
Naim believe that the exploration of sound is an adventure that rewards you with a clarity and connection that becomes more powerful the deeper you travel within it. Which is why, every element within each Naim component is crafted to create a silence around the sound, reducing any interference between you and the intention of the artist.
Naim achieve this through tireless attention to four fundamentals in their engineering:
Space
Naim design and build to give each of the critical components their own environment, omitting outside or 'toxic' interference, which means no compromise on the purity of sound.
Circuitry
Naim expertise in cuircuit board layout minimises any interplay between the internal levels, so that you can simultaneously enjoy both the quiet and the loud, as originally intended.
Purposeful materiality
Naim only use materials that excel in performance, not just appearance.
Technology
Naim constantly strive for new and innovative ways to achieve their goals, integrating sophisticated electronic design and software development, with mechanical engineering and acoustics to deliver a truly advanced sonic experience.
By managing the relationship between these four pillars of engineering, Naim's listeners can hear every single note in equal measure and transcend from audio sound to musical performance. Naim call this unique and emotive transmission the 'Voice of Naim'; it's their signature, their calling card.
This 'voice' has been carefully engineered across the product portfolio and crafted to take you the listener deeper through this journey into music, from the excellent entry-level Mu-so wireless range, through to the ultimate listening investment in Naim's 'Marque' separates - Classic, 500 and Statement, their flagship amplification system.
Let the voice of Naim take you inside the music… Go Deeper.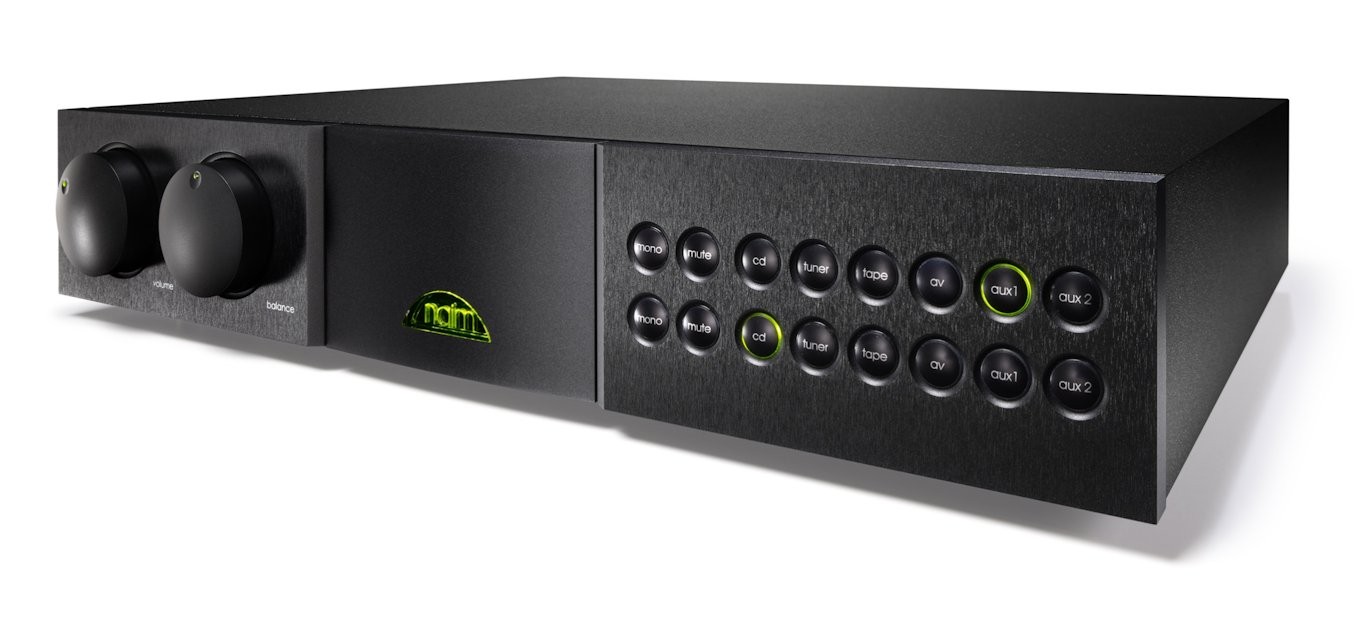 Naim Audio NAC 252 Preamplifier
The NAC 252 stems from good stock - it descends directly from the NAC 52, arguably still one of the finest preamplifiers ever made.
Capable of exceptional clarity, its power supply components reside in a separate enclosure - the SuperCap power supply unit ensuring optimum isolation from electromagnetic interference and provides each of the ten audio circuits with an independent, fully regulated supply voltage.
Additionally, separate power supplies for the digital control and switching circuitry further isolate the audio circuitry from noise.
It is this attention to detail that makes the NAC 252 so special – that, and Naim's determination to let nothing stand in the way of your musical enjoyment.
Naim Audio NAP 300 Power Amplifier
The NAP 300 power amplifier incorporates all the advances pioneered by its siblings and adopts the radical two-box configuration of its bigger brother, the NAP 500, one box houses the amplification circuitry whilst the other – the 300 PS – hosts the power supply components.
It also features the new high-calibre Naim Audio NA009 transistors developed for the 500 Series.
The NAP 300 delivers 90W per channel into 8 ohms and is capable of prolonged output into 2 ohms with no discernible impact on performance.
The result is both superior purity of tone and immense power.


Naim Audio NAC 282 Preamplfier
Step up from the NAC 202 or down one from the NAC 252 and you arrive at the outstanding NAC 282, which includes the NAPSC power supply unit optionally available on its sibling.
The NAPSC independently powers the NAC 282's digital and control circuits, leaving its audio circuits to either the power supply of a NAC 155 XS or NAP 200 power amplifier, or to one of Naim's standalone FlatCap XS, HiCap or SuperCap power supplies.
The result is even greater transparency and superior musicality plus, of course, all the flexibility you'd expect from one of Naim's preamplifiers
Naim Audio NAP 250 Power Amplifier
Few components in the history of hi-fi can match the pedigree of the mighty NAP 250.
First introduced in 1975, its regular updates – both aesthetic and technical – have kept it at the very forefront of power amplifier performance for more than three decades, creating unforgettable musical experiences for countless music lovers worldwide.
The latest NAP 250 lives up to the challenge set by its predecessors. Housed in the low-resonance, anodised aluminium enclosure of the Classic Series, it delivers 80W per channel (into 8ohms) with all the speed, power and agility needed to unleash your music.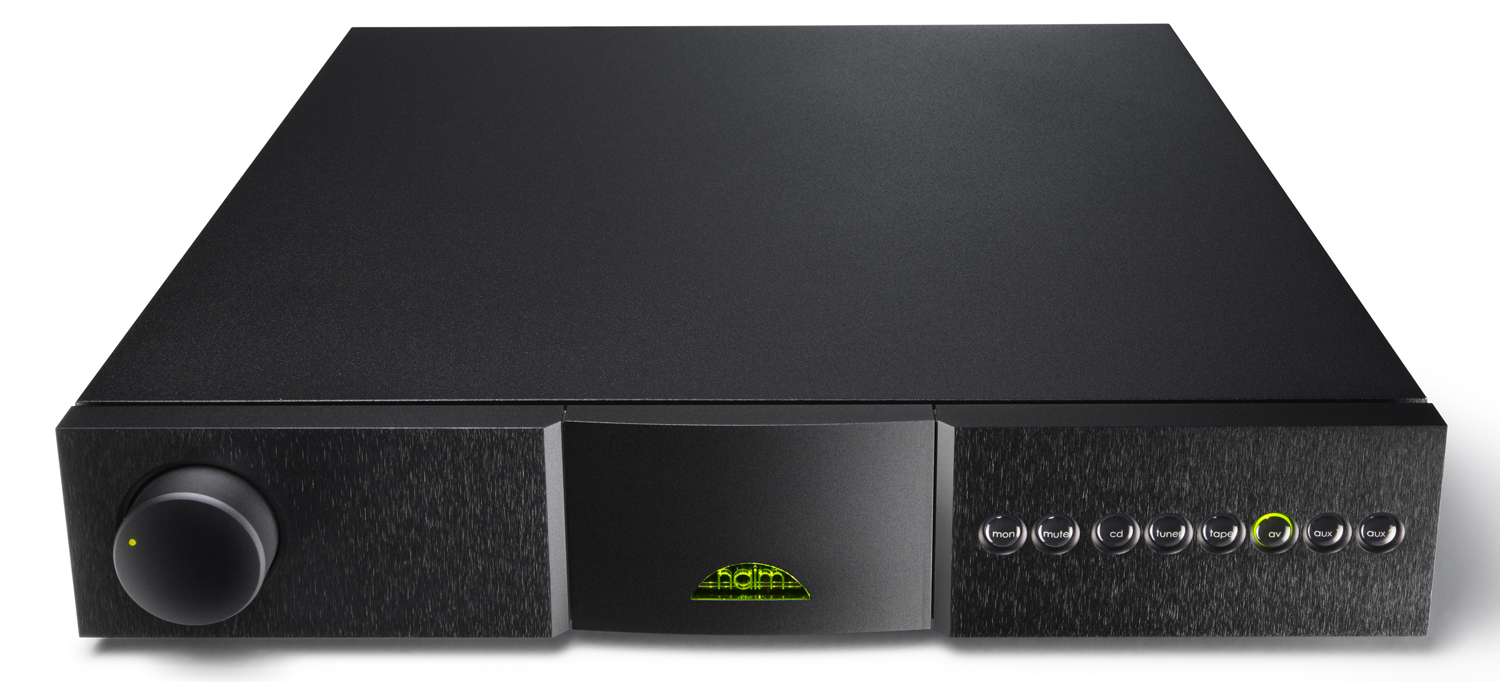 Naim Audio NAC 202 Preamplfier
The NAC 202 is Naim's entry-level preamplifier incorporating star-earthed circuit boards for superior transparency and an even lower resonance circuit layout.
It provides for a wide range of expansion and upgrade options, including connection to a StageLine phonostage and an AV bypass connection to an external AV amplifier.
Naim Audio NAP 200 Power Amplifier
First designed by Naim Audio founder Julian Vereker in 1971, the NAP 200 has Naim Audio musicality written into its DNA. As Naim's first production amplifier, no single product encapsulates their philosophy better.
Its design is simple and uncompromising, with a single-minded focus on one thing - creating an enduring musical connection with the listener.
More recently the NAP 200 has benefited from the years of research that went into the NAP 500 amplifier. Many of the developments from the 500 Series project have helped to revitalise its electronic design and componentry bringing significant and hard-earned gains to performance. Beneath this new technology however, it retains the values which helped to make it an icon: simplicity, focus and sheer musicality.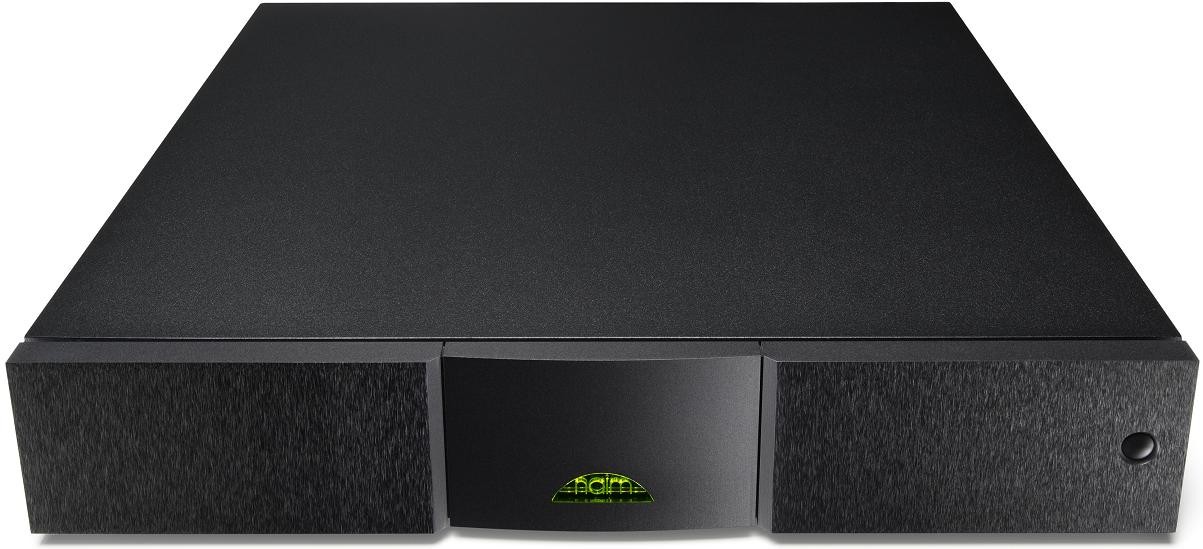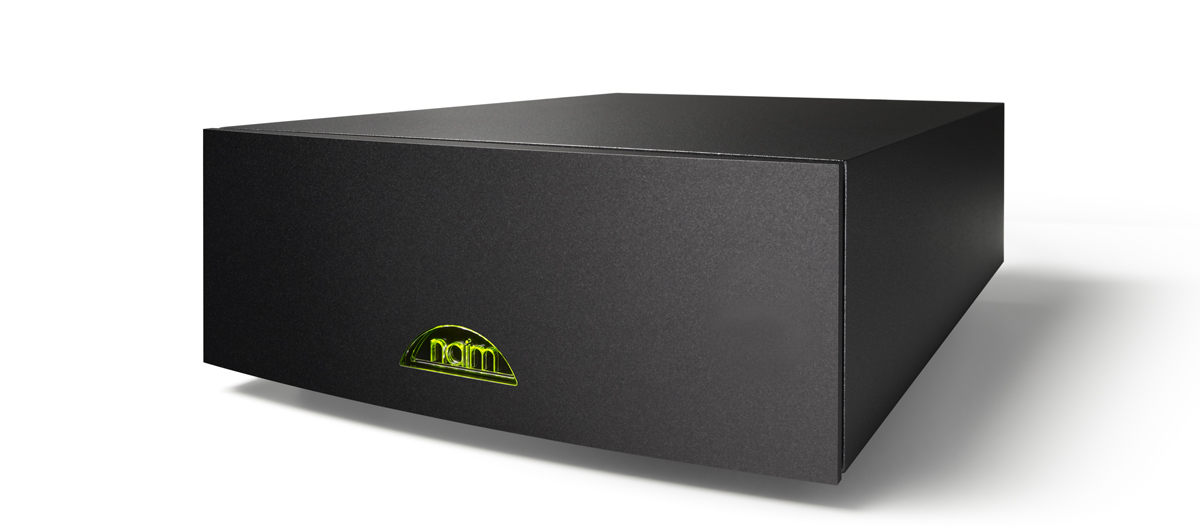 Naim Audio NAP 100 Power Amplifier
The NAP 100 is a classic expression of traditional Naim Audio power amplifier engineering.
While its dimensions are conveniently compact – just a mere 20cm wide – its performance is seriously dynamic and expansive.
The NAP 100 is perfect for a number of applications, adding a dose of Naim Audio musicality to a wide variety of systems.
Paired with Naim's DAC-V1 digital-to-analogue converter, it becomes the power behind a high-end system to unleash the music from your PC or Mac.
Naim Audio Supernait 2 Integrated Amplfier
It's been almost 30 years since Naim designed their first integrated amplifier, plenty time enough to define and refine the technical ingredients essential to high-end performance.
Naim Audio's reference quality Supernait 2 represents the pinnacle of this accumulated knowledge. It is both the most sophisticated integrated amplifier Naim have ever created and a classic Naim Audio product, shot through with the soul of the original, iconic Nait.
Supernait 2 combines an 80W power amplifier with six individually decoupled input sockets and borrows advanced technology from Naim Audio's flagship preamplifier, the NAC 552. In
Supernait 2 employs the latest Naim Audio DR (Discrete Regulator) circuits in its power supply, it sits right at the forefront of Naim Audio amplifier technology.

Naim Audio Nait XS2 Integrated Amplfier
The Nait XS 2 offers much of the performance of Naim's reference quality Supernait 2 in a simpler, slimmer package combining a 70W power amplifier with six analogue inputs.
Its high performance preamplifier stage is as transparent as you would expect from a Naim Audio amplifier, and it also shares the single-ended class-A headphone output of its larger sibling.
The NAIT XS 2 can be upgraded with a choice of external power supplies, power amplifiers and even phono stages to become the musical heart of a modern music system to get the best from digital, CD, vinyl and AV sources.
Naim Audio Nait 5si Integrated Amplifier
The NAIT 5si is Naim's 60W per channel introduction to high-performance integrated amplification, it's another Naim Audio amplifier that can claim a common heritage with the classic Nait model, the Nait 5si will get straight to the heart of your music.
It engages even the most complex rhythms and demanding dynamics with all the grip and authority you would expect from Naim. Its clever AV bypass mode, which facilitates an easy co-existence of otherwise distinct AV and hi-fi systems, simply adds to its appeal.

Naim Audio Headline Headphone Amplifier
The HeadLine is a high-end headphone amplifier designed to make the most of audiophile-standard headphones.
Its durable build and exceptional transparency are classically Naim Audio, as is its ability to deliver low-noise, low-distortion reproduction of your music.
Its modest proportions and volume control make it the perfect device to create your very own concert for one.
Simply add the NAPSC Power Supply or power from either FlatCap XS, HiCap or SuperCap and choose between DIN or optional RCA inputs and your good to go!