Under the leadership of Naim's Technical Director, their engineers have developed specific electronic circuits to give the New Classic products superior performance.
The best audiophile components have been chosen for NVC TT and highly precise measurements to achieve an uncompromising result.
It is an innovative concept, which partly uses the association between the phono stage and the power supply like in Naim's Solstice Special Edition.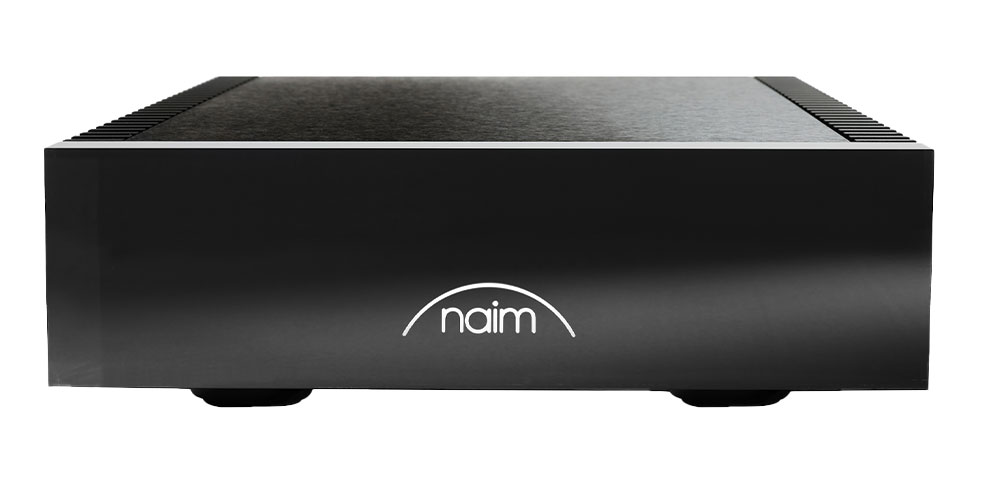 The NVC TT is a phono preamplifier that is super simple to use. It connects easily to NAC 332 or NSC 222 preamplifiers, offering the best when listening to vinyl records, and has a dedicated power supply, NPX TT, for ultra high quality vinyl listening.
When linked with its dedicated power supply, NPX TT, it offers high performance.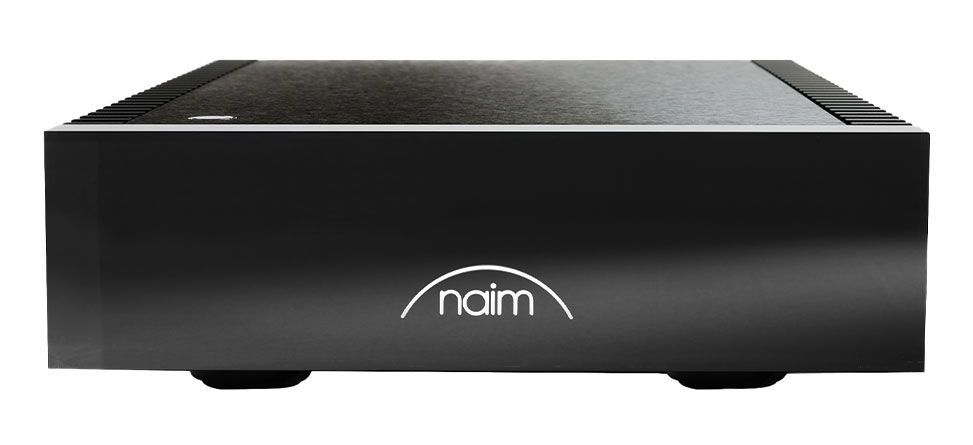 NPX TT is the dedicated power supply for phono preamplifier NVC TT; it provides the NVC TT with a cleaner power supply to enhance the sound and makes it compatible with many hi-fi systems.