brianandtrevors newsletter September 2020
---
" Whether you are seeking your first system or a final upgrade, brianandtrevors comfortable home demonstration rooms are where you discover how we make music sound real in your home! "

Individual, personal appointments from advice to aftercare since 2007.

brianandtrevors, The Original House of Hi-Fi
---
Moving Forward.
This is an especially exciting time for home audio. High performance audio is now better than ever from both large and small systems. We have received amazing reactions from clients listening to our smaller systems, properly configured to offer an expansive musical playback.
In this newsletter, we feature new products, small and large, that deliver remarkable performance including the new next-generation Linn Majik DSM, standmount loudspeakers from Brigadier and Dynaudio that perform like floorstanders, and sub-woofer loudspeakers from REL Acoustics that transform traditional stereo systems.
We Take the Headache out of Buying Hi-Fi.
Buying hi-fi can be a difficult, uncertain and frustrating experience, finding bits here and there as many people do – in fact, buying hi-fi can be a real pain! This approach often relies upon opinions gleaned online, can result in wasted time and money, and of course, disappointment. We empathise, as it is natural to seek help and advice and a good deal!
However, taking shortcuts can be costlier in the long run. We have helped many people who turned to us in this situation.
---
Call or email us about anything in this newsletter you wish to discuss.
---
There is no substitute for expert advice.
We are answering more requests from U.K. and  overseas customers, and since the March lockdown, we are busier than ever helping clients with their system acquisitions and upgrades. It is rewarding to be a part of these upgrade journeys, especially when clients tell us they feel even better about their systems and even more involved when listening to music. 
---
ADDING SUBS
We are also on our own upgrade journey; eager to communicate and demonstrate the benefits we perceive and hear.
Subwoofer loudspeakers are an often overlooked category for the traditional two channel hi-fi system, yet their inclusion when properly configured is transformational.
Either a single subwoofer, or a stereo pair, or stereo multiple arrays, depending on the stereo system, the room and of course, the budget.
We added REL Acoustics subwoofers to our loudspeaker range in 2016, with many installations since then, and recently added two new demonstration models, the new REL S5/10 and S8/12.
We upgraded our main system with two stereo sub arrays – six REL S8/12 subwoofers in two multiple arrays – three left and three right; each subwoofer crossover and level independently tuned by listening, bottom to top, to seamlessly integrate with the front Kudos Titans 808, effortlessly powered by Moor Amps Angel 6 Power amplifiers in a Linn Exakt system configuration. One visitor commented, he felt he could "almost walk through the expansive and deep soundstage."
We are offering dedicated sub upgrade sessions by standard appointment. With social distancing, we can accommodate up to 4 appointments utilising 2 dem rooms. One room for large systems and one room for smaller systems.
---
Simply call or contact us here to make your appointment.
Call or email us about anything in this newsletter you wish to discuss.
---
---
Introducing next generation Linn Majik DSM
A beloved classic revamped, inside & out, the new next generation Majik DSM sounds even better than ever, thanks to a new DAC implementation derived from Katalyst technology, a new power amp design and the addition of digital volume control.
Much-loved best-seller, Majik DSM, has received a complete makeover for 2020. With an incredible new level of performance, new features, and a fresh new look, this is truly a highly versatile and accessible one-box network music player.
Majik DSM/4 offers a powerful combination of network music player, pre-amplifier, and power amplifier, all in a single box for an easy first step into authentic audiophile performance.Ideal for both first-time Hi-Fi buyers seeking simplicity and authenticity as well as those seeking high-end Hi-Fi in additional rooms.
As we continue to spend more time at home than ever, the new Majik DSM/4 is ideal for those seeking their first authentic Hi-Fi system. Offering higher performance audio, exciting new features, and a fresh new look, this highly versatile and accessible network music player will have even greater appeal to both first-time hi-fi buyers seeking simplicity and authenticity, and existing customers seeking high-end hi-fi in more rooms.
---
Call or email us about anything in this newsletter you wish to discuss.
---
We offer a range of REL to suit all system sizes.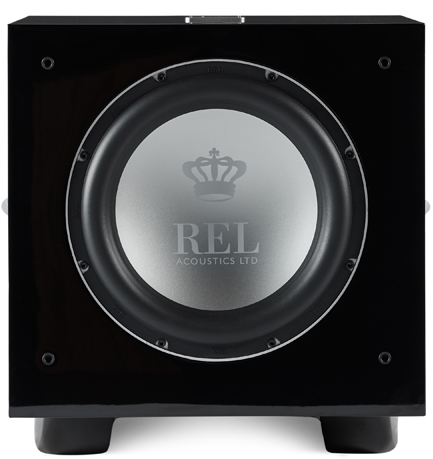 As long-time advocates of sub bass reinforcement for home stereo systems, we are thrilled to have the new and improved range from REL acoustics on demonstration..
HOLISTIC DESIGN & ENGINEERING
REL Acoustics set out, quite literally, to revolutionize subwoofers, developing ultra-lightweight and extremely rigid Continuous Cast™ alloy cones for power and crisp clarity and leveraging passive drivers to extend the scale beyond the cabinet size.
Additionally, zero-compression embedded wireless allows freedom of placement and a clean visual aesthetic to match its sophisticated finishes. We encourage you to experience the sound and beauty of Serie S, it will change the way you hear music and experience theater.
PURE CARBON FIBER BACKING
S/812 required upgrades to its ContinuousCast™ Alloy Cone to allow it to survive the massive power upgrades. To permit its thin, aluminum cone to survive 800 watts and incredibly long stroke, REL added an ultra-lightweight backing of pure carbon fibre, strategically placed over portions of the rear surface of the cone. This produces two benefits; it strengthens and stiffens the cone and also eliminates reversion, wherein the backwave inside the cabinet is now prevented from interfering with the main launch of bass into the room. The result is more accurate and far louder deep bass.
Book your subwoofer dem here.
---
STACKED FOR ULTIMATE PERFORMANCE
In the real world, bass occurs with width, depth and height. By stacking up to three units per side (stereo or theatre main L-R speakers) the proper perspective and height of sonic events are illuminated.
This elevates reproduction from conventional stereo or theatre to a floor-to-ceiling panoramic, full scale perspective of each sonic event. Reviewers are lining up to marvel at the transformation of music and film into the full-scale representation that REL Line Arrays uniquely deliver.
We have installed two three-way stereo array REL S/812 stacks in our main system, augmenting left and right channel performance.
Book your subwoofer dem here.
---
Call or email us about anything in this newsletter you wish to discuss.
---
It is not often that we discover a bookshelf or standmount loudspeaker that can create the illusion of listening to a floorstander. However, we have recently added two remarkable, small loudspeakers to our portfolio that deliver music in their own unique way:
Based in Sydney Australia, Serhan & Swift are a formidable band of loudspeaker designers with over 150 years of experience, but with one simple focus, build a speakers that reproduce music in such a way that it transcends what one would typically expect is achievable "realism" "belief" "put the band in the room" the holy grail.
Serhan & Swift team searched long and hard and tried everything over a 5 year R&D period before settling on the final design ingredients.
One of the most obvious aspects of any loudspeaker is the driver selection and in a search for the lowest possible distortion drive units are sourced from the Scanspeak family, including the Revelator bass mid-range and Ring radiator tweeter. The Bass midrange is also found in the Wilson Audio—Tune Tot.
After extensive experimentation with low and high order crossover configurations, a high order crossover was chosen allowing for steeper slopes keeping the drive units in "power band" and reducing out of band distortion, whilst this increases component cost dramatically the benefits are clear to hear..
Nothing is left to chance only the best components are used including Solen capacitors and even these are hand value trimmed and pair matched before being built in, Air Core inductors are supplied over wound and then custom trimmed to hit the desired value perfectly, this time consuming attention to de-tail ensures that every single MU2 provides the same extreme performance, this is not a production line speaker rather each speaker is meticulously hand crafted.
All of the above would be irrelevant without a great cabinet, the cabinet is fashioned from 25mm birch ply chosen for its natural constrained layer damping properties (the material loses energy) the quietness of the cabinet can be heard as the fast decay to silence between notes, this make the MU2 naturally de-tailed allowing the listener to go thru layers or music rather than listening thru the noise. Micro vibration damping techniques are used and the drive unit—cabinet junction further reducing cabinet noise by some –6dB.
Read more here, and book a demonstration with us if you are looking for a compact and attactive standmount loudspeaker that will leave you speechless.
---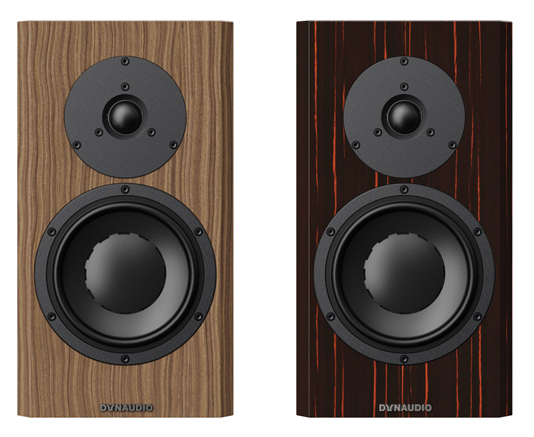 Dynaudio's award-winning anniversary speaker, Special Forty, has been given a makeover with two stunning new finishes. Black Vine is a striking contrast of dark veneer shot through with vivid orange. Ebony Wave is a captivatingly sinuous take on the classic hardwood.
Both veneers are hand-made to Dynaudio's specifications, ensuring total consistency between pairs of speakers. The level of finish possible is simply astonishing – they look as smooth as glass, and as lustrous as a piece of luxury antique furniture.
The Special Forty anniversary speaker draws on 40 years of cutting-edge research and up to date with Dynaudio's most celebrated techniques and technologies to deliver cutting-edge acoustic technology in a classic Dynaudio design.
The Special Forty is classic Dynaudio: all the craftsmanship, attention to detail.
Classic first-order crossover designs, incorporating unique Phase Alignment and Impedance Alignment technologies expertly handles the input signal between the woofer and the tweeter. Specially selected components for impedance optimisation giving both drivers extended frequency ranges for even better integration.
Proprietary MSP (Magnesium Silicate Polymer) material for the main driver delivers precisely the right combination of rigidity, damping and stability for the most faithful sound reproduction. Rear Port aero-coupled pressure-release system releases unwanted pressure reducing resonance for even greater detail. Exemplary Bass Control provides symmetrical excursion, a reduction in second harmonics, and an even and more accurate, authentic sound.
Read more here, and book a demonstration with us if you are looking for a compact and attactive standmount loudspeaker that will leave you speechless.
---
Call or email us about anything in this newsletter you wish to discuss.
---
ZOOMINARS AND THURSDAY EVENING LISTENINGS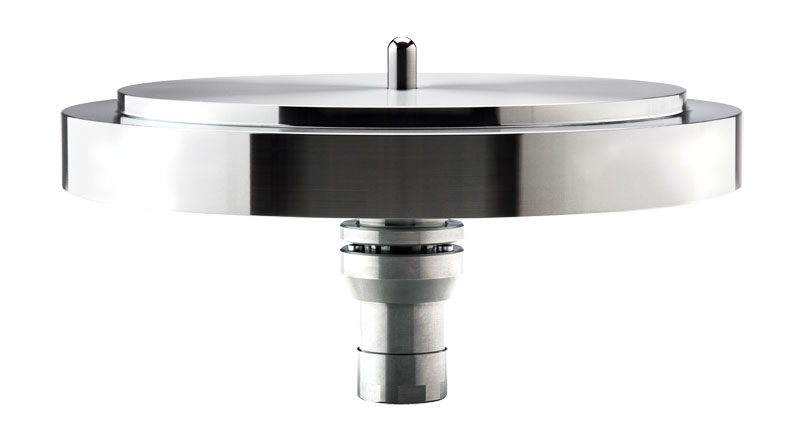 While we continue with individual appointments, we have curtailed large group events at the house for the time being, although we can safely accommodate 4-6 people with social distancing for Thursday evening listenings, large and small systems.
Thursday evenings listening: Maximun of 4 guests: Listening with two systems including our top demonstration system featured above.
Register here and we will confirm a Thursday evening date.
---
We plan to run a series of product-related zoominars.
LP12 and Karousel: Join an LP12 zoom session with us at home base and with Linn from the Linn factory.
LP12 owners who register and join this session can qualify for a free Karousel Bearing Upgrade Kit, worth £750 installed by us, when spending £3,000 or more with us on additional Linn upgrades, or other Linn products, when ordering the Karousel upgrade.
Register here and we will confirm a Thursday evening date.
---
If you are interested in registering for zoom evenings with us, then please contact us here.
---
---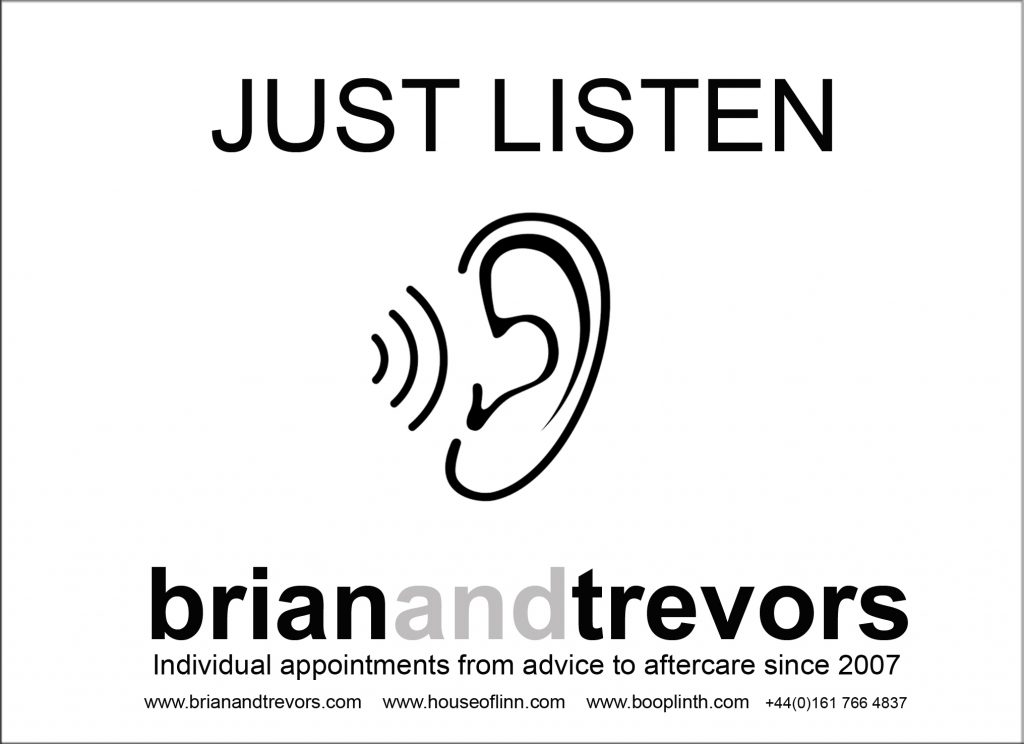 ---
LIFE AFTER LOCKDOWN
We follow current government guidelines to ensure you safely receive the benefits of our dedicated attention, discussion and demonstration focussed solely on your needs and in the absense of other customers.
Call or email us about anything in this newsletter you wish to discuss.