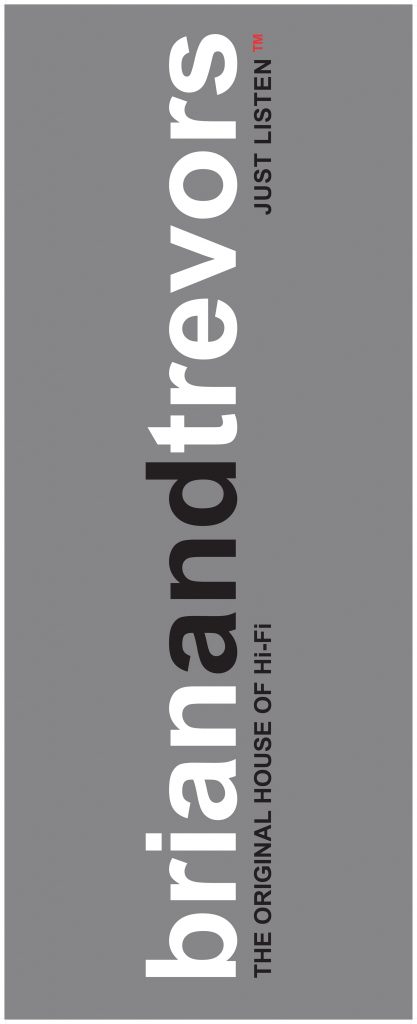 As an antidote to the mundane and depressing political noise engulfing us daily, we are offering resistance with three music events and upgrade offers.

Our events during April and May feature:

April 25th: Kudos Audio

May 16th: mYtunes! Vinyl Playlist Evening

May 23rd: Chord Company

Read more and register for events below.
---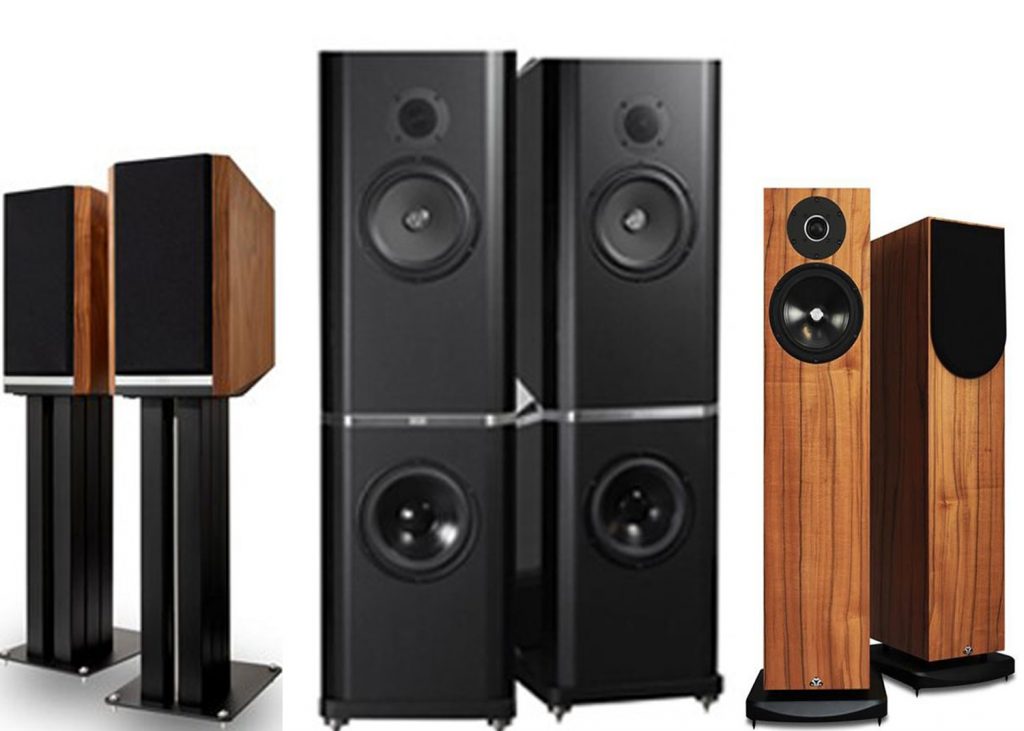 April 25th: Kudos Audio from 8pm
Kudos Audio is a specialist manufacturer of one of the most musical and versatile configurable loudspeaker designs available today, from passive and active to Linn Exakt. Read below about our mYtunes! evening last month with a system featuring Kudos 808 loudspeakers and it will be no surprise to learn we are thrilled to welcome the Kudos team for an evening of product presentations and upgrade demonstrations of these fabulous loudspeakers. Please register to attend here.
---
May 16th: mYtunes! from 8pm
We held our first mYtunes! guest playlist evening on March 14, presented by Neil Hallworth. Read our report of this extremely enjoyable evening here.
The next mYtunes! playlist evening is on May 16th from 8pm. We are thrilled to have Roy Coulson present his favourite tracks as a playlist from his Vinyl collection so we will be spinning the LP12 again, this time with a Linn/Naim/Kudos system. Please register to attend here.
Neil's blog of the evening can be read here.
If you want to guest-present your playlist at one of our future evenings, please let us know by emailing us here.
Let us know if you want to get involved!
---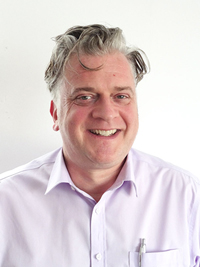 May 23rd: Chord Company from 8pm
We have been fans of the performance offered by the Chord cable range for some time now. However, other than Chord presentations in our room at the annual North West Audio Show, we haven't yet hosted a more informal event at the house.
So we are extremely pleased to offer this special evening presentation by Patrick Mitchell from The Chord Company, who will deliver his recent Bristol Show presentation featuring new developments within the Chord cable range.
Specifically, improved versions of Shawline, Epic and Signature loudspeaker cables. Notably, even Chord's more affordable Shawline option has just got even better!
Come along for an entertaining and informative evening as we listen to music sound even better with Chord cables. Please register for this event.
---
Linn LP12 Upgrade Promotion
Until 30th April 2019, buy any LP12 upgrade from us and get 15% off a second upgrade when purchased together.
Whether taking the final steps to creating the ultimate Klimax level deck or replacing a Majik internal power supply with a Lingo, or replacing the Project tonearm with the new Majik Tonearm – there's something for everyone – and each upgrade will bring even greater performance. Up to a maximum of four upgrades under this promotion saving 15% off the lowest priced upgrade(s). Full details can be found here.
Email us for your next LP12 upgrades and take advantage of this offer and our excellent service.
---
For the best analogue sound from Linn digital sources, the Katalyst DAC upgrade is available for owners of Klimax and Akurate DS/DSM/Exaktbox as well as for Klimax, Akurate and Akudorik integrated loudspeakers. Contact us for upgrade details.
---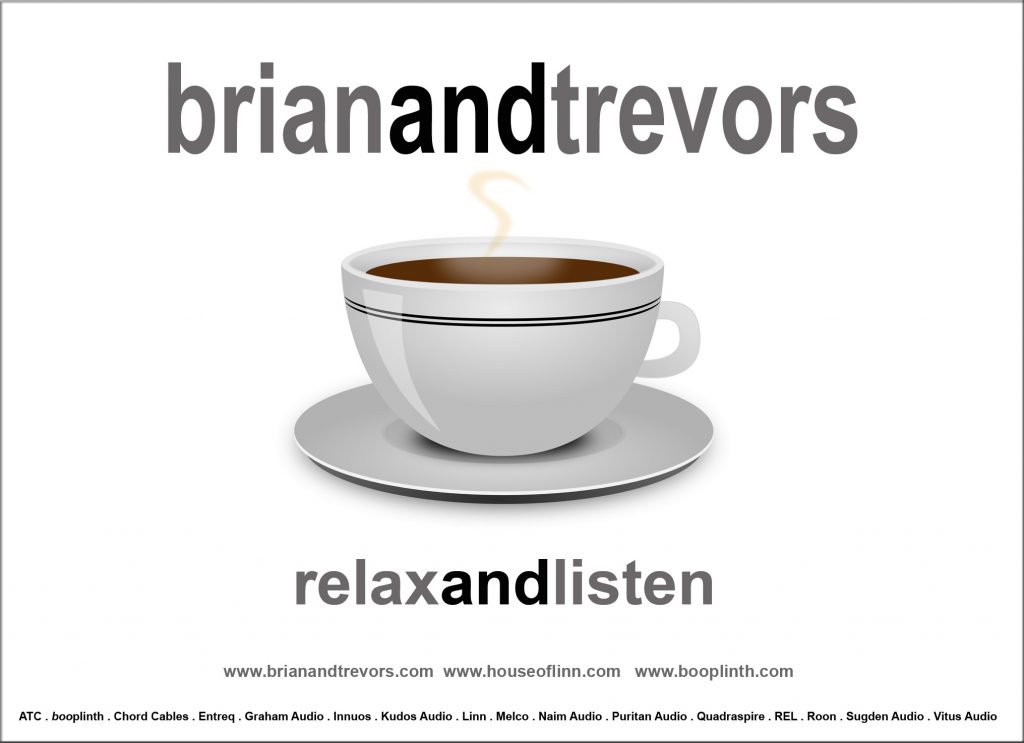 Forget the Brexit Blues
Register for our events and get involved as a guest playlist presenter and share your favourite tracks at one of our mYtunes! playlist evenings – it is a lot of fun!
We look forward to seeing you!
Best regards,
Brian and Trevor