Spring Newsletter April 2022
Two upcoming events we are excited about with news about Linn Organik upgrades below. We can also offer some great upgrade deals with the many trade-ins we have acquired during the past few months, some not listed yet. Our current approved used and ex-dem listings can be viewed here, but call or email to find out more and we will be happy to help. More news to follow…
---
Emily Barker House Concert
We cannot believe it is almost 3 years since Emily's first house concert here.
We are delighted to welcome back Emily for a second special house concert on Sunday May 22nd from 3-7pm, for an afternoon of sublime acoustic music and conversation.
Seating is limited to the first 25 confirmed bookings. Click here to confirm your seat and we look forward to welcoming you.
Ticket price: £12.00
---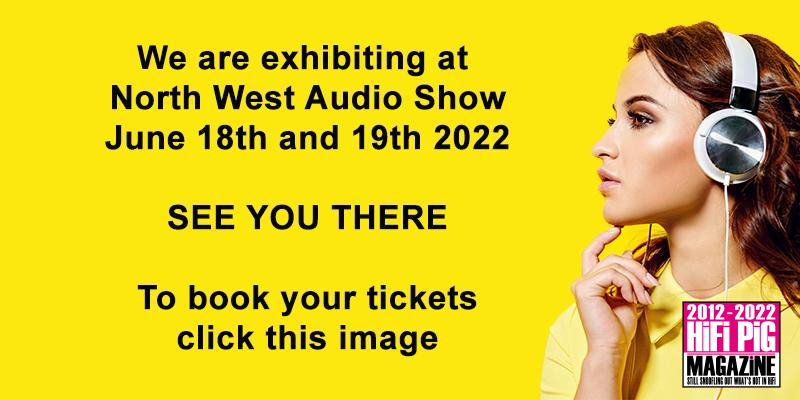 North West Audio Show 2022
We are thrilled to be returning to our favourite UK Audio Show. After a two year hiatus, the North West Audio Show, will take place on the 18th and 19th June 2022 at the fabulous De Vere Estate, Cranage in Cheshire. It's not just a wonderful location and venue, it's also the ideal setting for what promises to be the biggest and best show ever. Visit brianandtrevors in the Mercer Room and read more about the show here.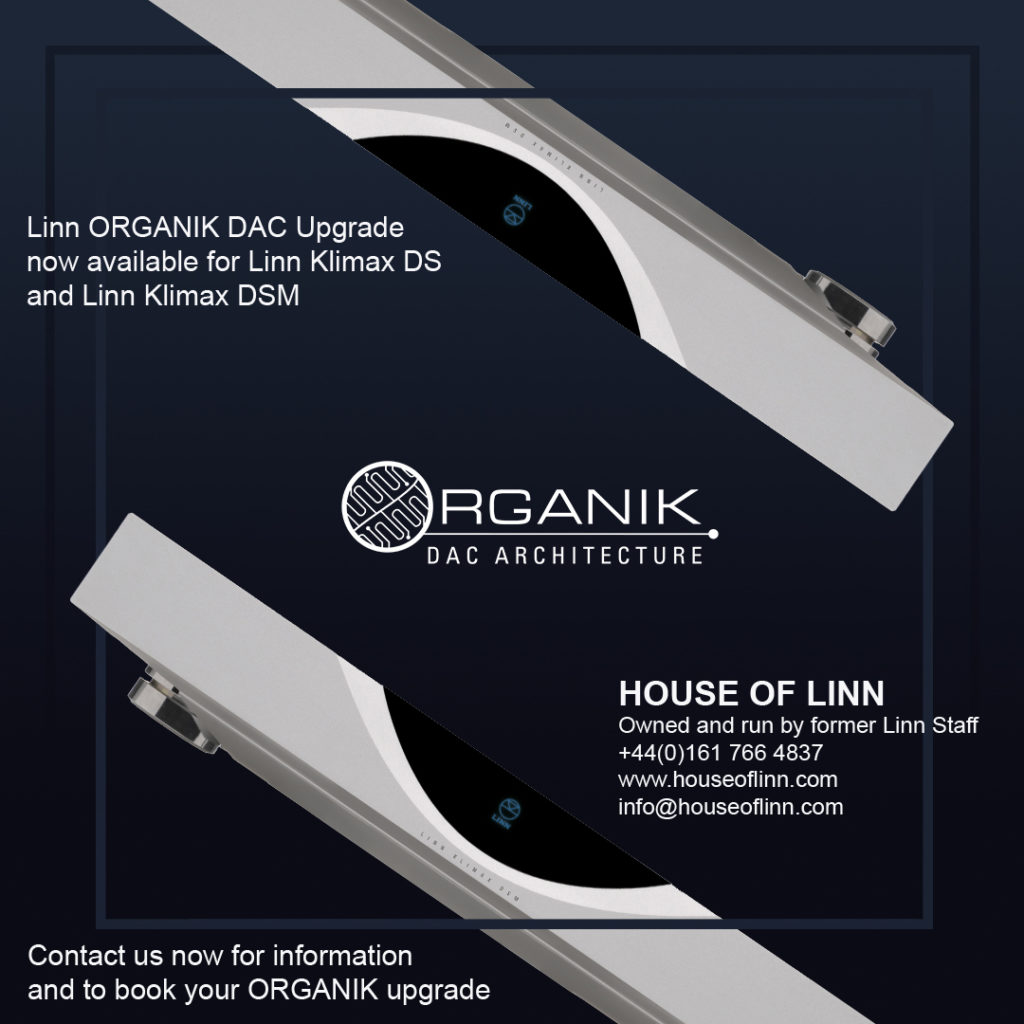 Organik Upgrades For Klimax DS and Klimax DSM
We are pleased to announce that all Klimax DS and Klimax DSM variants have now been added to the list of products which can be upgraded with Organik DAC – even the very first Klimax DS model from 2007 – further enhancing Linn's fundamental commitment to sustainability, upgradeability and delivering prolonged customer value.
Upgrading older Klimax DS/DSM with Organik will involve a full board replacement. This will deliver huge added value by bringing this older generation of product up to the current Klimax DSM platform, enabling support for DSD256 and 384kHz networked streaming.

Organik Upgrade for Klimax DS and Klimax DSM (all variants) £5,400.
Organik upgrades also available for:
Klimax Exaktbox £5,400
Klimax 350 Integrated Loudspeakers: £10,800

Contact us for information, demonstration, and to arrange your ORGANIK upgrade.