Autumn Newsletter October 2019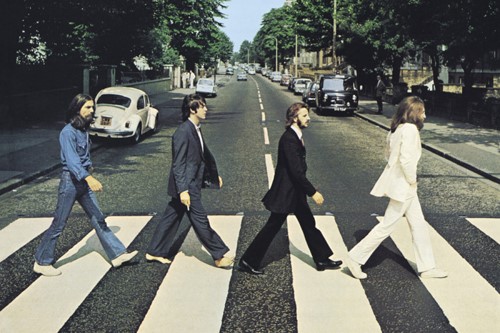 It is hard to believe it's almost Christmas. How quickly this year has passed. Incredibly, it's fifty years since the release of Abbey Road, commemorated this month with Giles Martin's anniversary re-mix. Listening to the high-resolution stream on Qobuz and on vinyl, demonstrates the superb sound possible when recordings are done right.

We listen to so much music through different systems and we can easily spot recordings that suffer from excessive tonal compression and restricted bandwidth, sometimes even with vinyl releases. It's easy to hear the difference between a cd master and high-resolution master. There is no obligation for record companies to refer to vinyl master quality on album releases. Just because it's on vinyl doesn't always mean the master is high resolution!

However, unlike some recordings now released on vinyl, our next mYtunes! evening on November 14th will feature a curated selection of recordings presented by Richard Newton who will take us on a journey, drawing relationships between late 19th and early 20th Century composers and those orchestral works that laid the foundations and inspiration for the soundtracks of some of Hollywood's blockbuster movies. Read more below and register for what will be a fascinating evening of orchestral and film music.

When we listen to recorded music, we hope to hear music the way the artist intended, so it was interesting during our first house concert, listening to live music in a room normally dedicated to recorded music, and to compare how close we actually are.
---
Emily Barker House Concert Sunday October 6th
We were delighted to welcome Emily Barker and Lukas Drinkwater for a special house concert at brianandtrevors on October 6th for a captivating Sunday afternoon performance of beautiful and original modern folk music.

Emily and Lukas played and entertained us for almost two hours with songs from Emily's past albums as well as some new unreleased material.

Playlist: First Set
Geography (new unreleased), Dear River, Nostalgia, Tuesday, Strange Weather (new unreleased), Blackbird, Tomorrow Be Now, Number 5 Hurricane.

Playlist: Second Set
Anywhere Away, Sister Goodbye, Over My Shoulder, Calendar, Return Me (new unreleased), Disappear, Sunrise, The Blackwood, More.

A Perfect House Concert
It was interesting listening to musicians play and perform live acoustic music in a room normally dedicated to listening to recorded music. The largest demonstration lounge at brianandtrevors also proved to be the perfect space for enjoying the intimate experience of live acoustic music.

Our warmest thanks to Emily and Lukas for a wonderful and highly memorable afternoon concert. We will be scheduling more house concerts including a return concert with Emily Barker in 2020.
Emily Barker House Concert at brianandtrevors
October 6th 2019

Emily Barker House Concert at brianandtrevors
October 6th 2019

Emily Barker House Concert at brianandtrevors
October 6th 2019

Emily Barker House Concert at brianandtrevors
October 6th 2019

Emily Barker House Concert at brianandtrevors
October 6th 2019

Emily Barker House Concert at brianandtrevors
October 6th 2019
---
mYtunes! Thursday November 14th with Richard Newton
On Thursday November 14th we will be welcoming Richard Newton to select and present his curated mYtunes! playlist which will explore his passion for the late 19th and early 20th century composers who employed massive orchestral forces of upwards of 100 musicians to create immense musical experiences.
Curated from an extensive audiophile collection of orchestral and opera recordings on vinyl, CD and DSD, the evening will explore the composers and works that 100 years later laid the musical foundations for the soundtracks of blockbuster movies such as Lord of the Rings, Star Wars and the darker elements of Harry Potter.
This will be a fascinating mYtunes! evening.
Register here to listen to Richard Newton's mYtunes!
Get involved as either a mYtunes! guest presenter or simply as a welcomed guest by registering your interest with us here.
---
New Additions.
As long-time fans of "retro or heritage" hi-fi with two of our brands – Graham Audio for their BBC Monitor Loudspeakers and Sugden Audio amplification, we could not resist listening and adding two new brands to our portfolio with the introduction of new ranges from Luxman and Wharfedale.
Luxman began business in 1925, and Wharfedale, a little younger since 1932, yet the two companies continue to introduce products incorporating new proprietary technologies that deliver both musically and sonically.
We are pleased to have both iconic brands on demonstration.
---

We have two new Luxman integrated amplifiers on demonstration – the new flagship L-509X Luxman integrated amplfier (top) and the new and more affordable Luxman L505uXII. Luxman claim both models offer the ultimate refinement of separates in a single unit and we are highly impressed after listening with both integrated amplifiers.

Both models incorporate LUXMAN's proprietary technologies, breaking new ground and creating the ultimate expression of separates in a single unit.
If you are seeking a high-performance integrated amplifier from one of the oldest and most experienced electronics manufacturers, please contact us for a demonstration.
---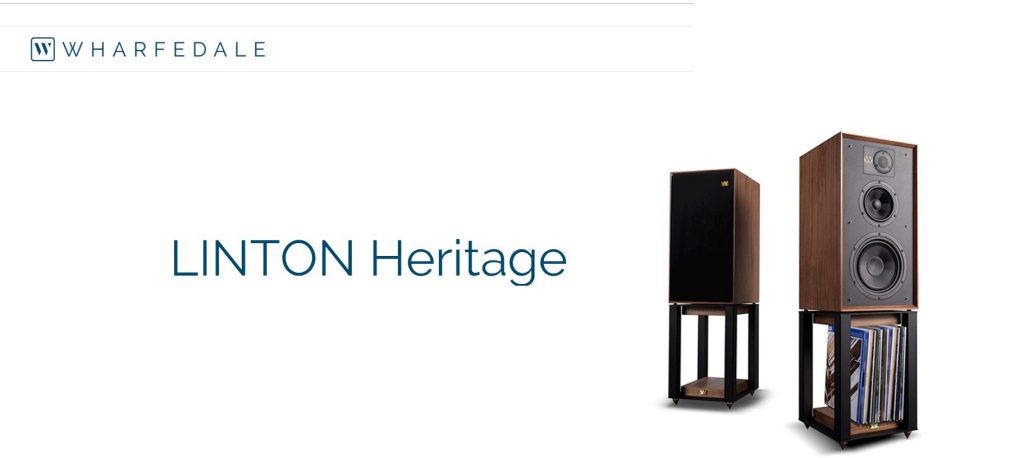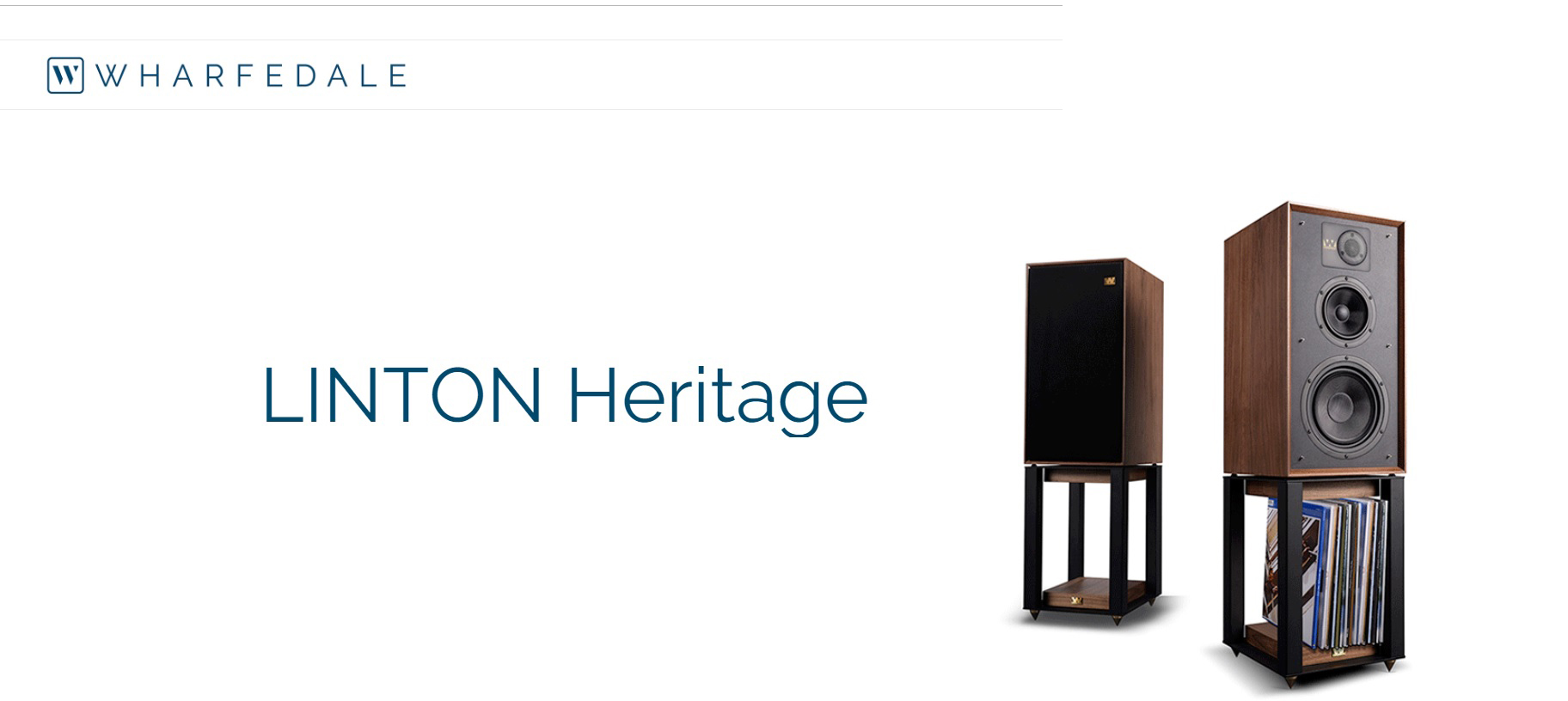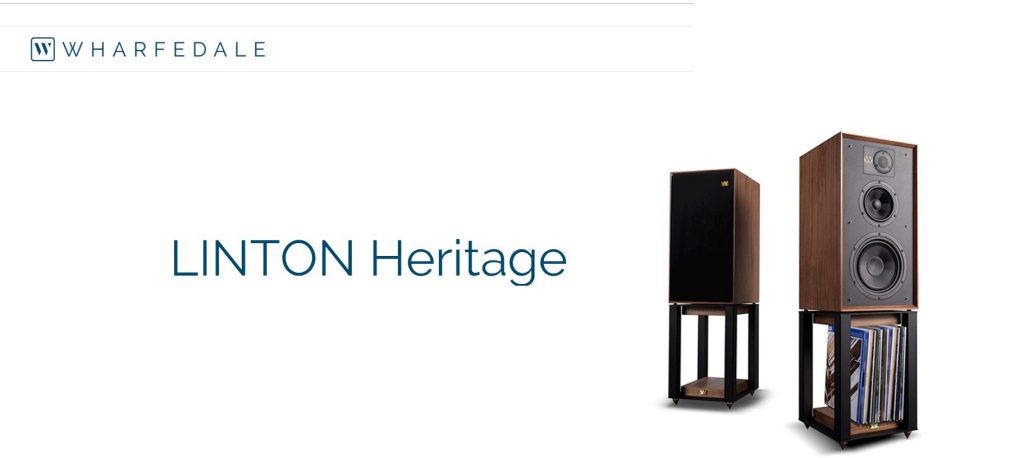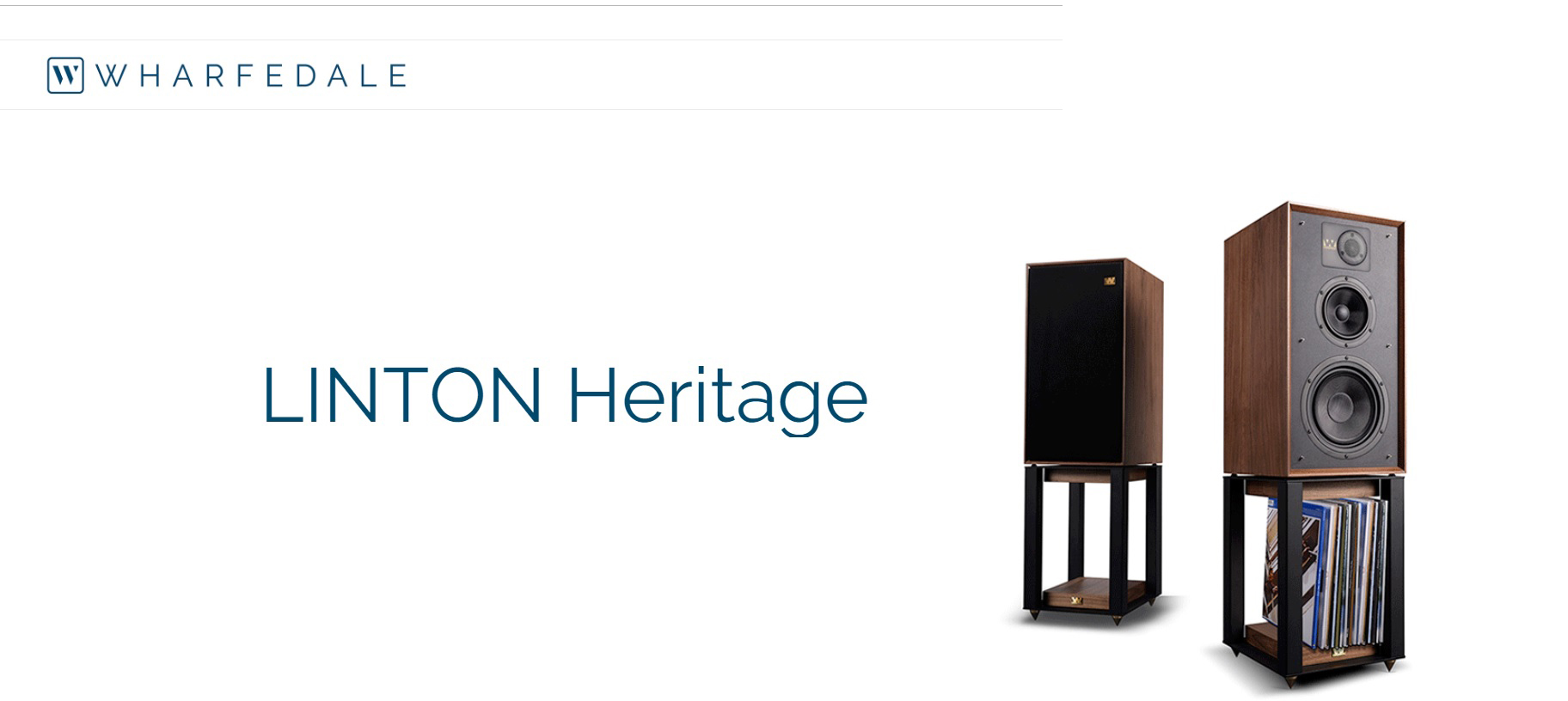 Wharfedale Heritage Loudspeakers
Wharfedale have introduced two Heritage Loudspeakers which provide a remarkable performance at an affordable price: The Linton Heritage Loudspeaker and the smaller Denton 85th Anniversary .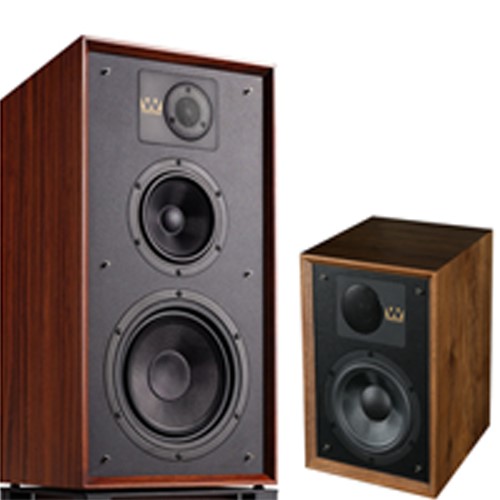 The Wharfedale LINTON represents one of the most iconic models in the long history of Wharfedale loudspeakers. A model that embodied the Wharfedale pioneering research through the 60s, 70s and 80s, with a bloodline dating back to 1965, LINTON has always been manufactured according to the Wharfedale principles of quality and value for money. The new Wharfedale LINTON balances fine craftsmanship, natural sound quality and affordability inside a beautifully proportioned loudspeaker that has been bought in its millions right across the globe through it's various incarnations.

Denton 85th Anniversary is a two-way speaker in the classic bookshelf tradition, beautifully hand veneered in Mahogany by Wharfedale cabinet makers with an inset front baffle and traditional Tungsten cloth grille. Underneath the traditional exterior, however, the Denton 85th Anniversary is bang up to date and utilises a mixture of traditional and advanced technology. The bass unit features Wharfedale's innovative woven Kevlar cone mounted on a rigid die-cast chassis, this combination delivering a rich, detailed bass/midrange output with superb dynamic performance. High frequencies are handled by a woven textile soft dome treble unit with high flux ferrite magnet, engineered for smooth, detailed HF extension, resulting in a coherent, seamlessly musical and natural sound.
If you are seeking affordable and high-performance loudspeakers from one of the oldest and most experienced loudspeaker manufacturers, please contact us.
---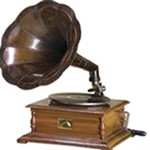 Ex-Demonstration and Approved Used
We replenish our demonstration stock annually or sometimes even later, and which can now be viewed here. We will be updating this web page as new ex-dem becomes available and when we have approved-used to offer from our client trade-ins, so check our website from time to time.
For items of interest, please get in touch for further details – but remember, even though the price may be right for the item, the item may not be right for you!
We would rather discuss your needs so you can be sure you are making the right decision. Call or email us.
---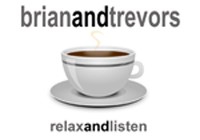 Relax and Listen
And finally, Linn have reintroduced the Klimax DS and Akurate DS Network Music Players.
Contact us to dem.
Visit our website for our services and products.
Contact us with any questions, or to make a demonstration appointment.
Best regards,
Brian and Trevor
---